SpaceX Has Completed Its First Falcon 9 Launch And Landing On The West Coast
SpaceX has successfully completed its first Falcon 9 launch on the West Coast last Sunday night. It was carrying the satellite SAOCOM 1A into orbit from Vandenberg Air Force Base in California. The Falcon 9 booster stage landed safely eight minutes after taking off. SpaceX CEO Elon Musk tweeted about his company's achievement after the launch and landing. The residents of Los Angeles were impressed by the rocket's ascent and shared beautiful pictures as well.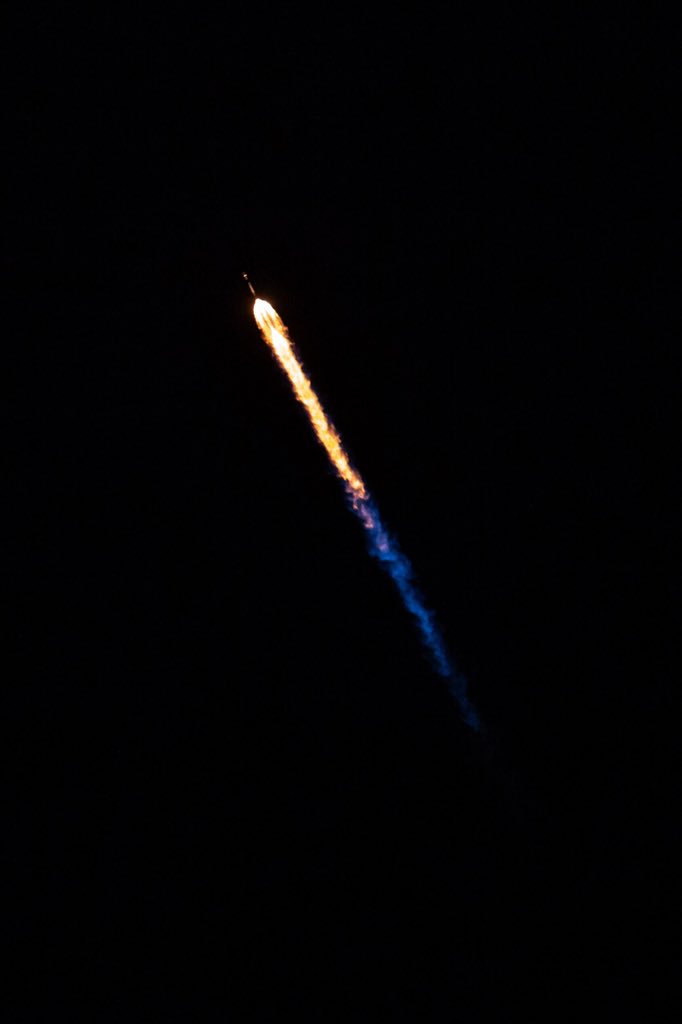 The satellite launched through Falcon 9 is from Argentina's space agency CONAE and will track for natural disasters and measure soil yields all over the world. The launch was a happy event for Musk who is going through various controversies about his unprofessional public conduct. Not very long ago, he declared on Twitter that he would take Tesla private for $420 a share. This tweet earned him a $20 million fine from the Securities and Exchange Commission (SEC), and he also stepped down as the Chairman of the company. However, he is still the Chief Executive of the company.
Source:- wonderfulengineering
Share: